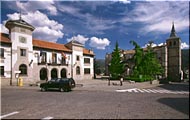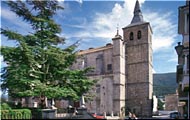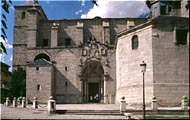 Organ recital at the historical organ of the Parish Church San Eutropio in El Espinar (Segovia) Spain.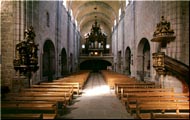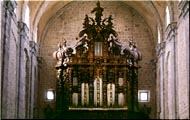 Works by Praetorius, Sweelinck, Cabanilles, Pachelbel, Buxtehude, Bach and Händel.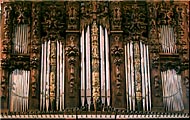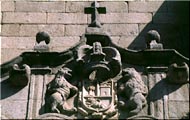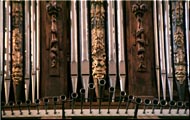 Historical organ constructed by Pedro Liborna Echebarría, 1709,
with one manual of 45 keys and short octave.
The instrument has been restaured by Spanish organbuilder Joaquín Lois, 2001.


Concert organized and sponsored by Fundación Siglo, Junta de Castilla y León.
HOME